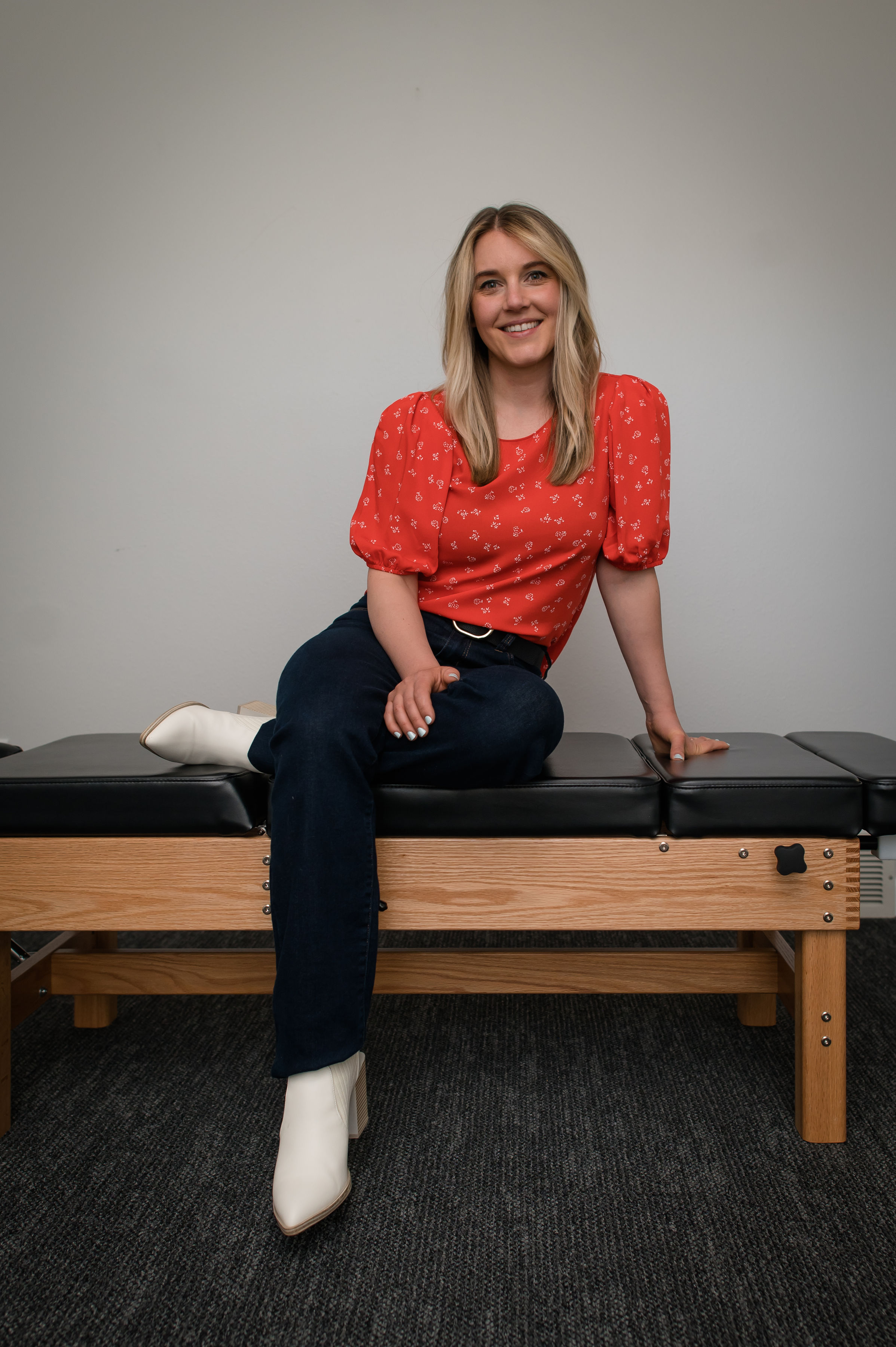 How to care for the most common complaints in infants and toddlers.
After taking this course with Dr. Deanna Lluhani , you will be able to:
Handle a variety pediatric chiropractic cases.
Utilize examination techniques in order to better serve the pediatric population in the chiropractic office.
Extrapolate the most common pediatric complaints in the office setting.
Integrate advices to modify the exam and treatment for an infant and toddler.
Compare and contrast the differences between the most common pediatric and adult complaints.

Check your inbox to confirm your subscription